Reaction, Milan:Donnarumma error costs the Rossoneri dear in the Abruzzo rain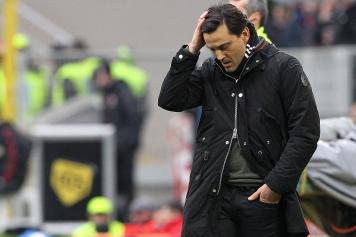 03 April at 12:42
AC Milan manager Vincenzo Montella was quick to jump in defence of 18-year-old Gianluigi Donnarumma, as the keeper's error cost the rossoneri two important points at the Stadio Adriatico against Zeman Zdenek's Pescara on Sunday afternoon.
Milan conceded early through a Gabi Paletta own-goal, but it was Donnarumma who was at fault for missing the firm back pass that was aimed at him by the centre-half. Pescara took the lead in the 11th minute, leaving Milan to seal a comeback, if they wanted to take home all three points.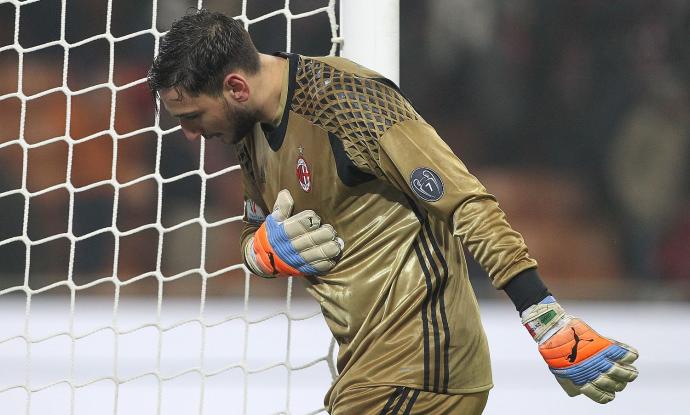 As Montella's men pushed on, they pulled level through Mario Pasalic before the end of the first half, as the Delfini defenders failed to clear the ball after Gerard Deulofeu had made a surging run into the box. Despite their best efforts at going ahead in the second half, Milan failed to get the all-important winner as Alessio Romagnoli was denied by the post late on.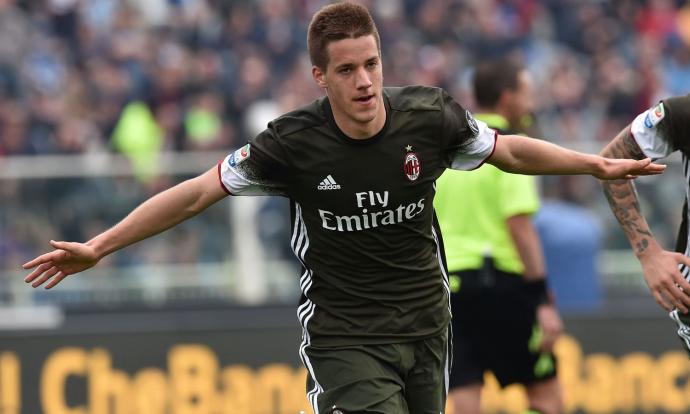 And Montella, who was disappointed at having dropped two crucial points, defended Donnarumma's error, saying that they would have laughed about it in the dressing room if they had managed to pick up all three points from the outing in Abruzzo.
He said: "Mistakes can happen. Gigio needs to relax. "If we had won the game, we would have had a laugh about it. There was a misunderstanding, Paletta was being pressed and Donnarumma was in the right position, he just got the first touch wrong."
Speaking of the performance though, Montella admitted that the side lacked pace during the game and demanded a better conversion rate from his team. The 42-year-old said: "We lacked pace, we should have been more mobile. In every match, we create many chances, but a team that wants to make it into Europe needs a better shot conversion rate."
Apart from that though, the former Fiorentina boss stated that; "We should have done more in the first half, we should have been quicker when in possession and off the ball: we need to improve this. Especially against teams who sit back, we have to find different solutions moving around the pitch better, we are working on it but we still haven't seen the results".
The draw dented Milan's hopes of qualifying for the Champions League next season, although not too substantially. The duo of Lazio and Atalanta won their respective matches, implying that the gap between Milan and fourth placed biancocelesti has now increased to six points. Despite that though, Montella refused to believe that the race for Champions League qualification is over. He said: "I will ask the boys for dedication and spirit of sacrifice: we're still in the race, after Palermo we face two direct opponents with Inter and Atalanta. I am optimistic, I think we can still make it."



Kaustubh Pandey