Real Madrid, Benzema: "The media is lying..."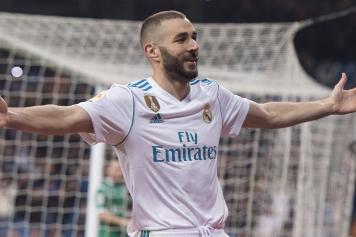 21 July at 20:50
Karim Benzema yet again called out
Sky Sport
as he said that they have been "lying". Here is what he had to say on the matter: "Really, the lies continue. Stop now guys...". This was moments after Ludovic Fattizzo said that yes Benzema's agents did meet with Milan. More to come soon...
CLICK HERE FOR MORE NEWS