Real Madrid: "Mourinho is looking for a central defender like Gerrard'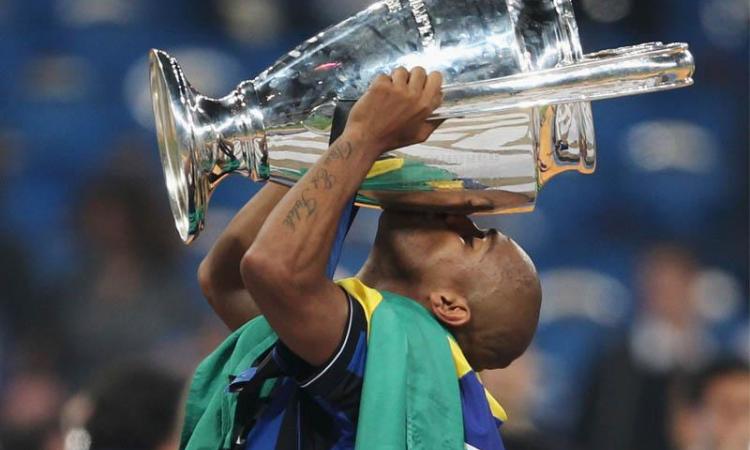 2010-12-07 - 14:58
Market consultant, Ernesto Bronzetti, revealed a change of market strategy for Real Madrid: "Mourinho will let Sergio Ramos play on the right and now is looking for a central defender and a midfielder like Gerrard. Real did not make any offer for Maicon, there was a request for 35 million euro. Chiellini at Real? No, absolutely not. I think a central defender from Porto will arrive".

"Kakà will stay at Real and the president doesn't want to take Gerrard into consideration because he's 30 and Liverpool asked for 70 million.

On Barcelona: "Ibra? I think he will stay there. I don't see how he could be transferred. I spoke with Rosel who is convinced that Ibra will stay".