REPORT: Allegri takes time about his renewal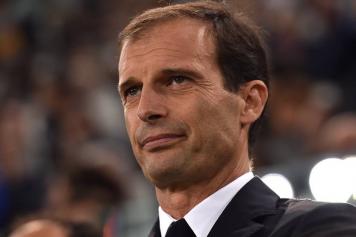 22 March at 12:42
It's almost sure that Juventus and Massimiliano Allegri will keep on working together; the Tuscan tactician was a target for Chelsea, but finally the Blues have chosen his predecessor Antonio Conte. The Piedmont's club wants to meet the former AC Milan boss as soon as possible to extend his deal at least until June 2018.
However, as reported by La Stampa, Allegri is relaxed about his renewal: he wants to stay, but he wants to add to the new contract a release clause, as it happens for many European managers and for Montella at Fiorentina.
Usually, Juve don't add such clauses to the contracts, as he fund their relations on trust. In any case, the two parties will soon find an agreement.
M.G.