Report: Allegri to meet Juve to discuss Arsenal offer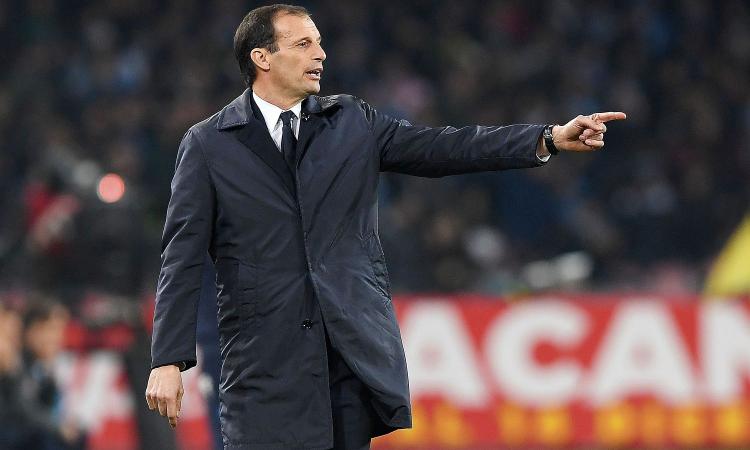 2018-04-05 - 17:00
Reports from Goal.com believe that Juventus boss Massimiliano Allegri is set to hold a meeting with the club's officials to discuss his future.
The 50-year-old Allegri joined Juventus as the club's manager in the summer of 2014, a day after Antonio Conte left the post. The former Milan boss has become of the most successful managers the bianconeri have ever had, having won three Serie A titles and on course to win the fourth one too. He has also helped the club reached the Champions League final twice.
Goal.com understands
that Allegri will soon meet up with Juventus officials as they looks to discuss his future, amidst links with Arsenal and Chelsea.
With Arsene Wenger set to step down as Arsenal manager at the end of the season, the Gunners see Allegri as a possible replacement for the Frenchman.
Allegri recently told reporters in Juventus' pre-match press conference ahead of the club's game against Bologna that he wants to stay in Turin and focuses on winning the Serie A and the Coppa Italia.