Report: Brozovic to miss both Roma and Juve games?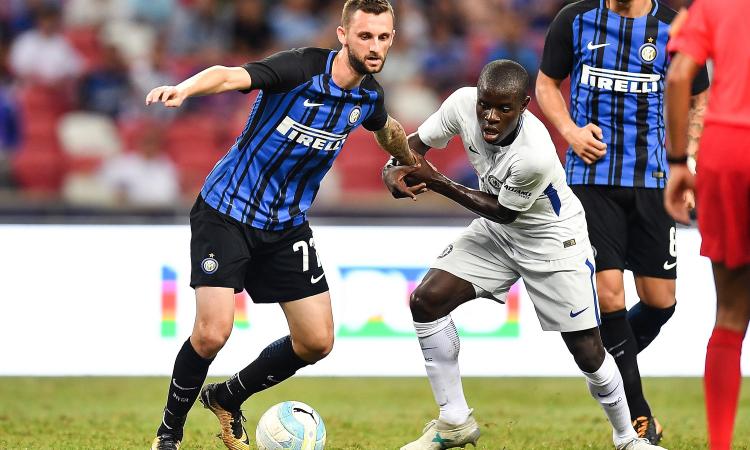 2019-08-04 - 23:35
Inter midfielder Marcelo Brozovic picked up an injury this past week-end in the nerazzurri's game against Atalanta and according to
Sport Mediaset
, it seems like the Croatian star could miss Inter's next games against Roma and Juve (as well as Frosinone). More to come on the matter...