Report: Davide Astori did not die in his sleep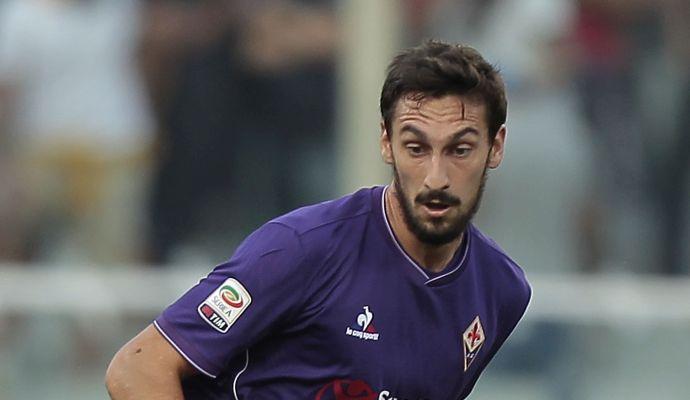 2018-08-06 - 10:00
Reports from Corriere della Sera say that late Fiorentina skipper and Italian international Davide Astori's death could have been avoided if he wasn't alone in the room that he died in.
Astori, who had previously plied his trade with AC Milan, Cagliari and Roma, had died in his sleep on the 4th of March earlier this year. The La Viola skipper was found dead in his room in the morning of the day when he was to lead out the side in a Serie A clash against Udinese.
Corriere della Sera
cite the reports of two professors- Carlo Moreschi and Gaetano Thiene, who have weighed up the possible reason for Astori's death.
It is stated that, unlike what was earlier said that Astori had died because of a cardiac arrest, the defender's heart had started beating so fast that it had stopped because of a condition called 'tachyarrhythmia'. The report also states that Astori did not die in his sleep
While tachyarrhymthmia is a rare condition, it is said that this was the first appearance of a disease that Astori had never seen before. It is also stated that Astori's life would've been saved if he had been sharing a room instead of being alone in one.
The presence of someone else would've meant that the appearance of the disease would've been detected.