Report: Mandzukic set for Juventus exit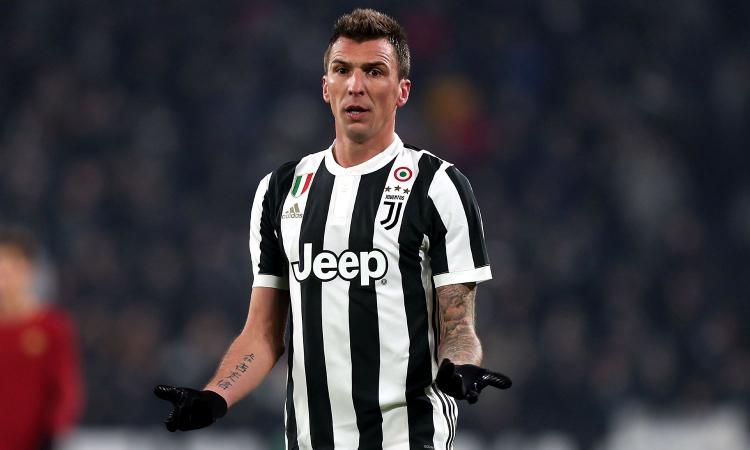 2018-24-04 - 21:00
According to the latest reports out of Italy, Mario Mandzukic is ready to say goodbye to Juventus, having played for the side since 2015.
In fact, his departure is almost taken for granted, even though he's been a key player for Allegri this season. As stated by Rai Sport, the Croatian striker is destined to leave the club, as several Chinese sides are interested in his services.
Mandzukic has bagged five league goals so far this season, while he managed to score four in the Champions League in just six games. Certainly an impressive tally, considering the fact that he's played more as a left-winger this season than as a striker.
However, it could also depend on the rumoured departure of Allegri, as the Italian manager is very fond of the Croatian. Should Allegri stay, then it's certainly possible that Mandzukic could remain at Allianz Stadium for one more season.