Report: PSG signing players according to ethnic origin?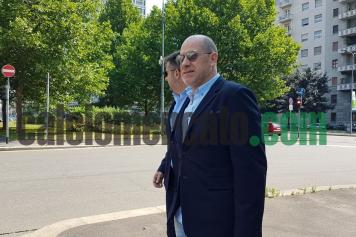 08 November at 20:45
According to the latest reports from
Mediapart (via DailyMail),
it seems like Ligue 1 giants PSG have been recruiting players based on their ethnic origins. The report states that PSG scouts have had to list ethnic origins of potential new signings for years now on their scouting reports. They have added that a very promising youth player was recently overlooked by PSG because of his African origins.
News site Mediapart said that PSG confirmed to them that ethnic classifications were present but that PSG management wasn't aware of the situation. The PSG academy has reportedly been targeting more and more "French" players as this is an interesting story indeed. PSG have signed a variety of players over the last few years but this report seems to affect the PSG academy more than anything. More to come on the matter as you can visit Calciomercato.com for more football news right here right now.