Report: Real Madrid propose Alex Sandro-Marcelo swap to Juventus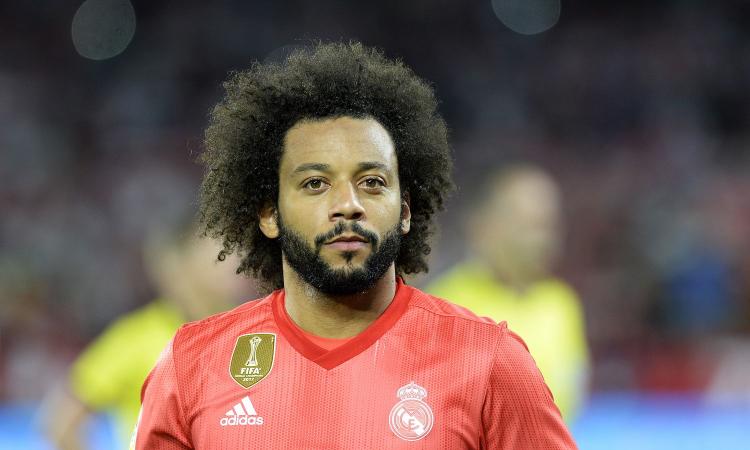 2018-01-11 - 09:20
According to today's edition of
Tuttosport,
Real Madrid have directly proposed the exchange of Marcelo for Alex Sandro; a deal which might intrigue Juventus.
In fact, there have previously been reports suggesting that Ronaldo wants to reunite with his Brazilian friend in Turin, while Marcelo himself has seemed open to changing air. Therefore, since Real Madrid reportedly have offered to go ahead with a nearly straight swap, the Bianconeri might decide to accept the offer.
Juventus and Alex Sandro's negotiations for a new contract have clearly hit a stalemate, with the left-back looking for a hefty raise from his current €2.8m per season. With that said, the swap could be healthy for both clubs, although it must be mentioned that Marcelo's current salary, over €10m per season, could be an issue.
However, a hefty salary didn't stop Juve from signing Ronaldo, so time will have to tell on this one.