Revealed: Here is how much Inter want to get for Manchester United's target Perisic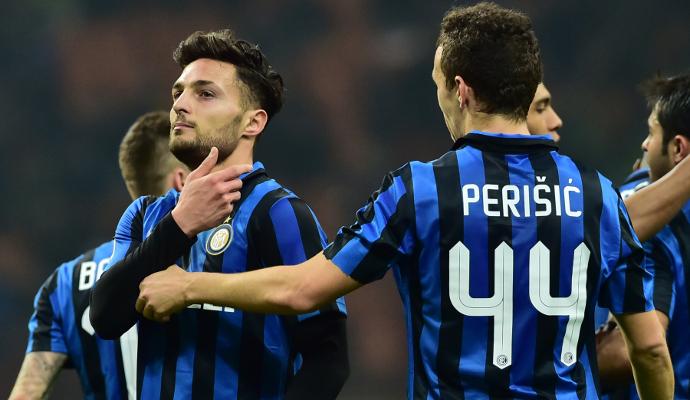 2017-26-06 - 09:30
It is not a secret that Inter Milan will likely have to make an important sale before June 30th 2017 if they want to avoid receiving a sanction by Fifa (because of the Fifa financial fair play rules). How important? Well Spalletti's club will likely have to sell for 30 plus million euros if they want to comply to the Fifa financial fair play rules.
MANCHESTER UNITED WANT IVAN PERISIC - Mourinho's Manchester United haven't given up on Ivan Perisic just yet as he is still one of their main targets. The question is , how much will he cost?
Well according to Mediaset Premium (via 101greatgoals)
, Inter Milan want to get the following amount of money for him :
55 million euros
. It now remains to be seen if United will want to offer the Italian club this amount of money...
Perisic had a great season for Inter (and Croatia) as he scored 16 goals and added 10 assists in 55 games for his club and country in 2016-2017. At 28 years old, this might be his last chance to play for a club like Manchester United...