Revealed: How much will Bonucci, Higuain and Caldara earn?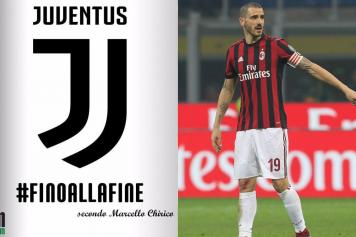 02 August at 13:40
It can be revealed as to how much Leonardo Bonucci will earn at Juventus and how much Gonzalo Higuain and Mattia Caldara will earn at AC Milan.
With all three of the players currently underoing their respective medicals, a swap deal involving them is very close to completion.
It is said that Bonucci is set to take a pay-cut to join Juventus, after he was intent on moving back to the Old Lady this summer. At Milan, he was earning about 8 million euros a season, but he will earn about 5.5 million euros to 6 million euros a season.
Higuain, on the other hand, will earn 9 million euros a season at the San Siro on joining the club, but Caldara will earn 2 million euros a season.
For more transfer news and updates, click here.
Kaustubh Pandey (@Kaus_Pandey17)