Revealed: Juventus have a plan to sign Arsenal and Spurs stars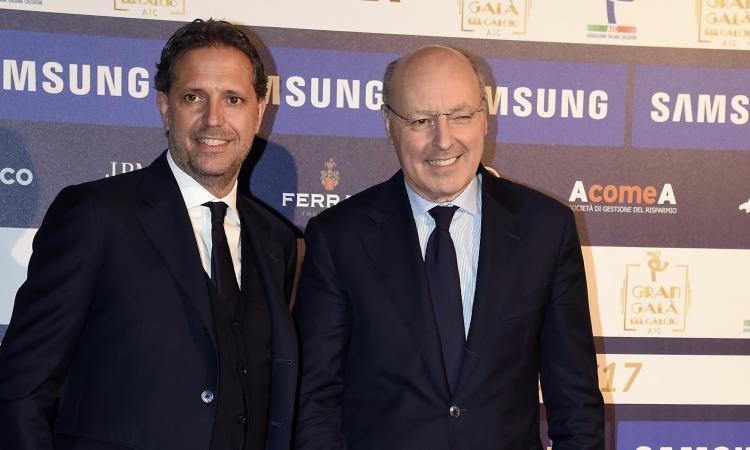 2018-15-04 - 15:15
Juventus will strengthen their squad at the end of the season and both Marotta and Paratici are already looking for the right names to make a further leap in quality both in Italy and in Europe. Juve will buy in all departments, from the goalkeeper to the attack, but it is in the middle of the field that the Bianconeri will concentrate their efforts more.
In addition to Emre Can, Cristante and Pellegrini there are three top midfielders abroad that the Bianconeri have put in their sights. These players are Aaron Ramsey (Arsenal), Mousa Dembélé (Tottenham) and Adrie Rabiot (Psg).
All three have one thing in common: their contract expires in 2019 and Marotta, according to reports from Tuttosport, would like to focus on this factor to convince one of the three players (or more than one if Emre Can should say no) to move to Turin.