Revealed: Real Madrid had interest in Emre Can too...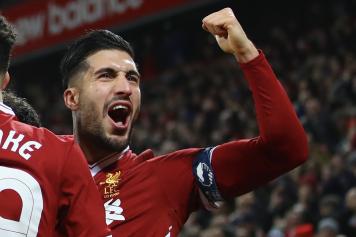 18 May at 08:50
Emre Can is set to join Juventus as a free-agent from Liverpool but the Bianconeri weren't the only ones after him. As
Goal.com
reported, Real Madrid made an attempt for him in the past few weeks but it was seemingly too little too late. Juve have been working on a deal for some time now as Emre Can is ready to join the bianconeri...