REVEALED: The Juventus Stadium has already generated €194m in revenue!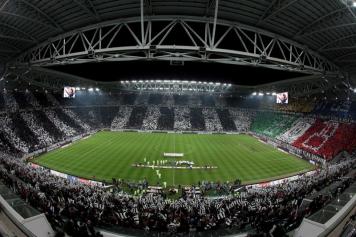 02 April at 11:06
Playing five of their last eight games at the J Stadium, Juventus boss Massimiliano Allegri knows very well the support of Juventus' home fans could give the team a vital boost to snatch their fifth successive Scudetto.

As this morning's Edition of Tuttosport points out, Juve's home-ground crowd will probably not leave the Old Lady's tactician disappointed.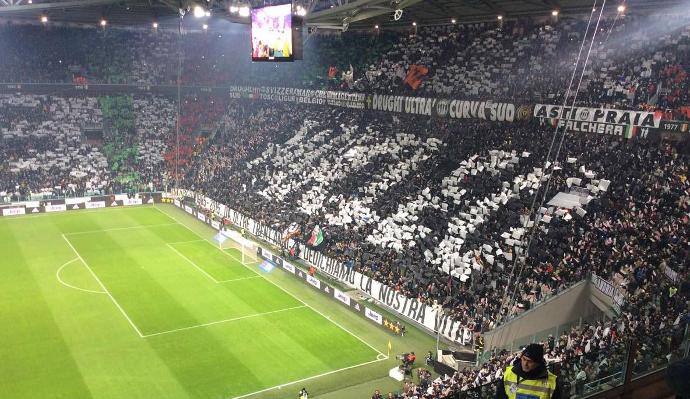 The Juventus Stadium has already generated €194m in revenue since its inauguration in 2011 allowing the club to cover the stadium's building costs (€ 155 million).

The Italian paper is also reporting that the Stadium has registered a 91.5% average attendance in less than five years (92.9% this term) and that four-million seven hundreds fans have already visited Juventus' new home-ground during matchdays.

Juventus have played 123 games at the J Stadium in less than four years winning the 76.23% and reaching the peak during Antonio Conte's 2013-2014 season with the 85.19% of home-games won.

Allegri can sleep soundly: the J Stadium will be sold out for the Empoli clash tonight as it will probably be for the last five home games of the season.

Fans do not leave the Old Lady alone.

Lorenzo Bettoni @lorebetto