Revealed: when Ronaldo will leave Juve and which team he will join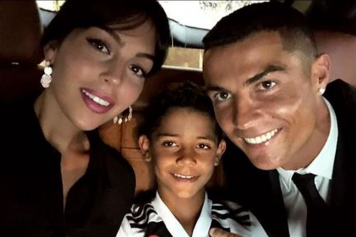 13 October at 19:40
Cristiano Ronaldo moved from Real Madrid to Juventus this past summer as this was the "big transfer" of the summer. Ronaldo has been doing well for his new club but his name has been talked about a lot of late mainly because of the rape allegations (from Kathryn Mayorga).
USA ON THE HORIZON FOR CRISTIANO RONALDO? - According to Spanish news site
Don Balon (via IlBianconero),
it seems like Ronaldo is considering joining the MLS in the United States. According to the Spanish site, the Portuguese legend is planning on staying another season in Turin as he would then like to join the MLS where Orlando City is waiting for him. Orlando City would reportedly be ready to offer CR7 a 50 million euros per season salary (on a two year contract) as this would potentially make him the highest paid player in the world. Once retired, Ronaldo would even reportedly consider buying shares in the MLS club. More to come on the matter....