Roma and Gasperini close to an agreement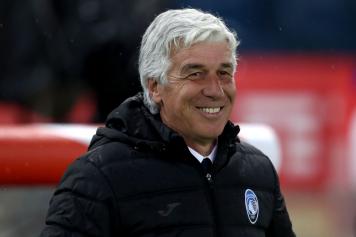 17 May at 10:15
AS Roma and Atalanta manager Gian Piero Gasperini are reportedly close to an agreement that will see the tactician move from Bergamo to the capital-based club.
As reported by Radio Radio, the manager has been in the capital for the last few days as his Atalanta side took on Roma's rivals Lazio in the Coppa Italia final and
the negotiations have been ongoing. The proposed contract will see the 61-year earn € 2.5 million per season, which is double what he is currently getting with Atalanta, with a three-year contract taking him until 2022. The final negotiations can be concluded after the end of the season.