Roma fans attack Chelsea supporters in pub brawl in Rome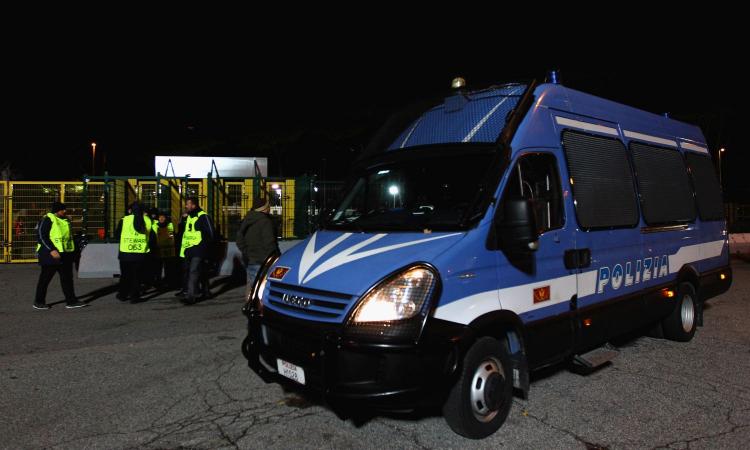 2017-31-10 - 11:43
Chelsea and Roma fans clashed in a pub brawl in front of the Coliseum in Rome
yesterday night, Il Corriere dello Sport reports.
The Italian paper claims a group of about 40 Roma fans entered a pub in the Italian capital's city centre with their faces covered and holding metal bars. Italian police arrived at the scene a few minutes later and arrested two Roma fans.
According to reports neither Chelsea nor Roma fans were seriously injured after the attack of Roma fans.
The Italian and the British embassies are working together to prevent incidents ahead of tonight's Champions League clash between the Serie A and the Premier League giants.
Three members of the London Metropolitan Police arrived in Rome yesterday to work alongside the Italian police and prevent any possible incident.
There are 1.750 tickets sold for away Chelsea fans. Those tickets will be given to supporters of the Premier League champions today at the Palatino Hotel in Rome city center.