Roma for sale: Offer from Russia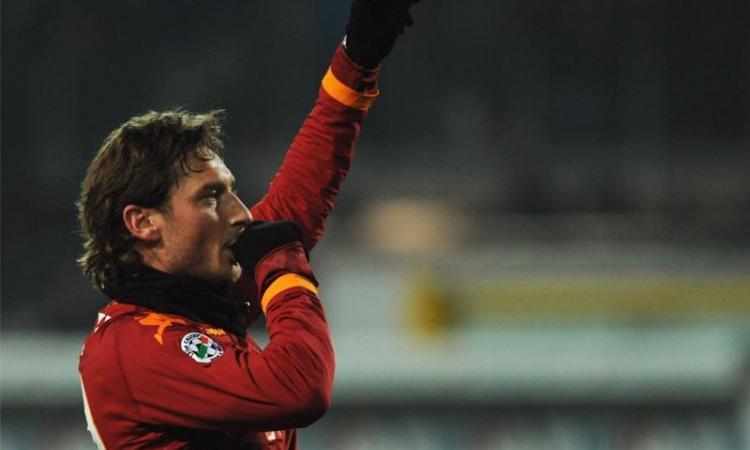 2010-14-09 - 13:00
According to the website Lifenews.ru, Leonid Fedum, vicepresident of Lukoil, the biggest Russian oil company, would like to buy Roma. This would be a personal acquisition rather than a company acquisition, according to romours.
Fedum has already planned the operation: 200 million euro to pay off the club's debts and acquire 50% of the shares. Then 35% to become the main shareholder in 2012.

Leonid Fedun, who already owns Spartak Moscow, has 9.2% of Lukoil and he is worth 5.5 billion dollar (132nd richest man in the world, according to Forbes).