Roma-Inter for Casemiro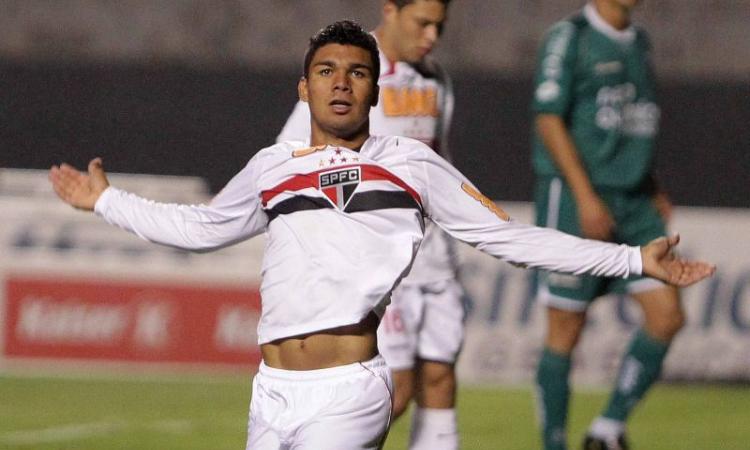 2011-18-12 - 15:26
Roma and Inter are following Brazilian midfielder Casemiro and Sao Paulo could agree to sell their starlet in January.
"Casemiro is not as important as Lucas and in my opinion he can be sold," claimed Director of Sport Marco Aurelio Cunha.
"He is a very good player who did well with the national team. Roma are interested and we are willing to negotiate."
Roma seem closer to the deal but Inter sent out one of their directors, who is talking to Internacional for Juan but is also keeping an eye on Casemiro.
The player is on the market for 20M Euros but could in the end leave Brazil for much less.