Roma-Inter: not really a good relationship...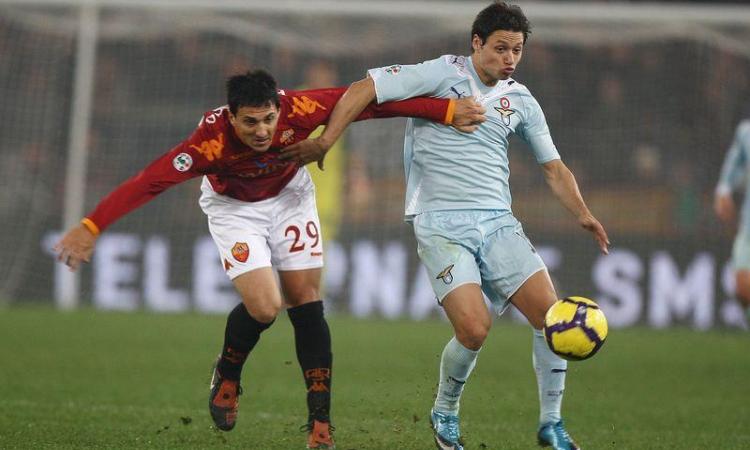 2010-24-07 - 11:07
Inter and Roma are again in bad terms. Moratti did not like Totti's remarks on "stolen Scudetti", and is not willing to provide any discount for the acquisition of the Argentine defender Bourdisso.
In the meantime, Juventus might be interested in him and are prepared to offer Poulsen to Inter in exchange.