Roma, Vucinic's pride is required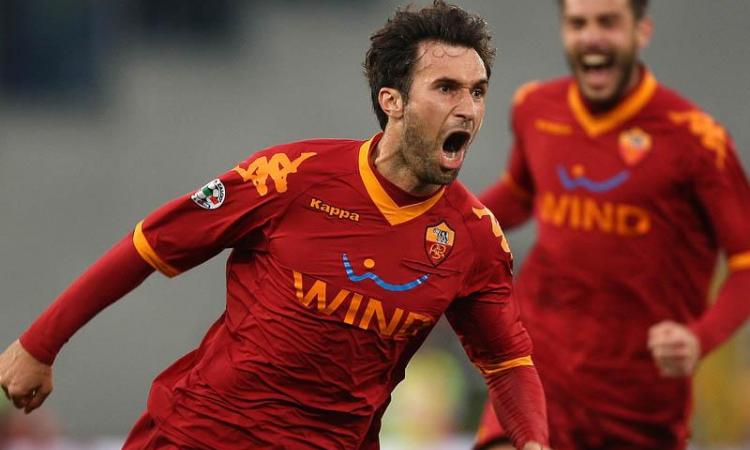 2011-04-07 - 14:00
Roma sent the letter of invitation to Mirko Vucinic for the next summer camp in Riscone. Not a show of force by the club, but a common practice. The Montenegrin has repeatedly said very clearly that he wants to leave: the problem is definitely not of a tactical nature, as the coach of his national team argued, but an environmental one. Vucinic broke with the fans and wants to move on. When he knew the reason, Walter Sabatini formally withdrew the player from the market.
The Roma sporting director admires Vucinic and his biggest win would be to restore the romance with the fans (one goal or a good performance is enough in the world of football...) and maybe the next step would be to see him performing like two years ago, when he was named 'the man of dreams'. The latter, however, is hardly feasible. The cold atmosphere has made Vucinic reiterate his desire to be transfer. And he will. Roma, on the other hand were clear. Twenty million are needed for the player. Not surprisingly, the recent offer of 15 million from Tottenham has been rejected.
Sempre lo stesso Sabatini, qualche giorno fa, rispondendo ad una domanda su Doni, affermava quanto puntasse sull'orgoglio del portiere di rimettersi in gioco. Nel suo caso non alla Roma, ma in altre realtà. Vucinic è l'altra faccia di Doni. Riepiloghiamo: la questione è soltanto ambientale e la società ha desiderio di tenerlo. Ergo: Vucinic faccia l'uomo e provi a superare le avversità. Per capire quanto orgoglio ha in corpo il montenegrino occorre soltanto aspettare. Il pregio di farsi capire subito con i fatti ce l'ha...
A few days ago, Sabatini responding to a question about Doni said that he counted on his determination and pride, in his case not at Roma but in other clubs. Vucinic is in the opposite position. To recap: the question is only the environment and the club wants to keep him, therefore Vucinic should be a man and try to overcome adversity. To understand how much pride the Montenegrin has, one needs only to wait.