Roma to dig tunnel from Trigoria to Villa Stuart?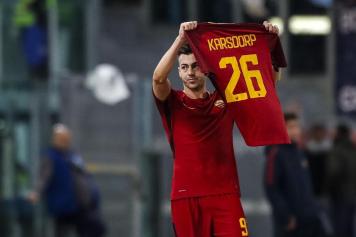 29 October at 13:00
After only 11 matches, the Giallorossi have suffered through a total of 39 man-games lost. That is, the cumulative number of matches missed by injured players.
If the trend continues, they may have to move their training ground from Trigoria to Villa Stuart's emergency room.
As a result, it should come as no surprise that Director of Performance, Darcy Norman, and Head Performance Coach, Ed Lippie appear to be on their way out, according to the outlet Il Romanista
Take a look at the chart below – courtesy of Transfermarkt – to get a sense for the sheer multitude of injuries they've had to overcome. (Note: while Marco Tumminello is on loan with Crotone, he is out the remainder of the season after tearing his ACL. Those matches missed are NOT included in the 39 man-games lost.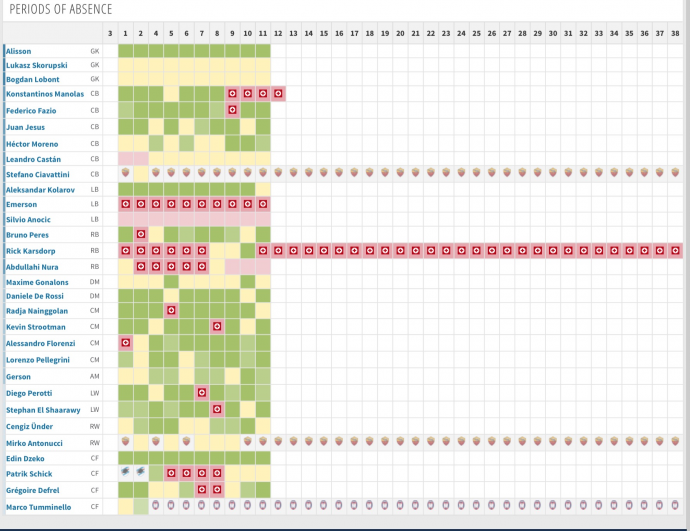 Matthew Klimberg