ROMANO EXCLUSIVE: why Maldini said no to Milan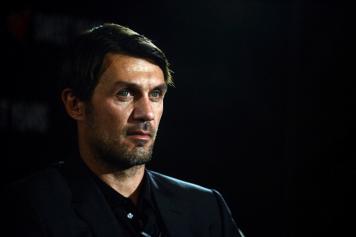 07 October at 09:00
For the moment, Paolo Maldini's answer to AC Milan's new owners is no. The former defender has decided to refuse the role that the Chinese group had prepared for him.
The main reason of the refusal is the fact that, if he would accept, Maldini would become the front man of the owners, who don't seem to give enough assurances regarding the rossoneri's future.
Moreover, the 48-year-old was expecting a call directly from the Chinese boss; he has nothing against Fassone, but he wants a direct contact, and a role at his same level.
Maldini wanted to have decisional powers, but, on the contrary, he would have had just a lot of responsibilities; if things wouldn't work out, he was going to appear as the main responsible.
As Maldini won't join, the rossoneri keep on thinking about Massimo Ambrosini and Demetrio Albertini, while it seems henceforth impossible to start a negotiation with Zvonimir Boban.
M.G. – adapted from an article by Fabrizio Romano