Ronaldinho: 'I'm staying at Milan'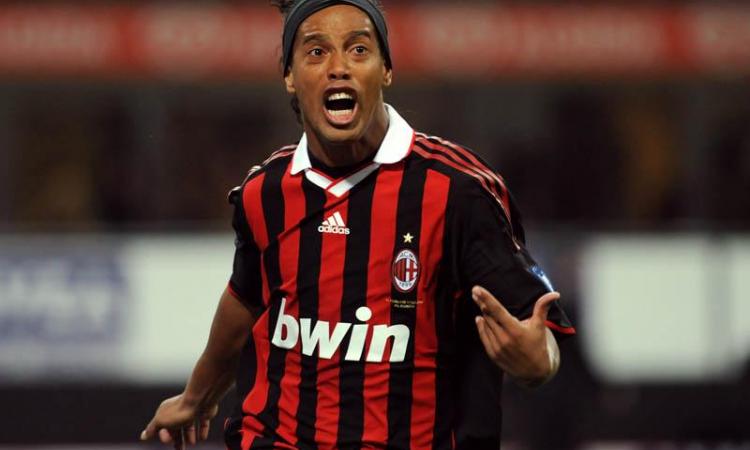 2010-15-10 - 09:00
"No Los Angeles Galaxy, I'm lucky enough not to have to think about money. I am only interested in Milan".
Ronaldinho: "Stay here? I can".
"I have returned to the level I was when I won the Golden ball".
Interview with the Brazilian champion of Milan: The coach of Brazil, Menezes is ready to have him back in the National team.
"I think they get annoyed because I do everything without running... and I also assist".
"I am not worrying about my expiring contract, Berlusconi told me I could stay as long as I want".
"In my free time I do what I want? Get married? My wife has come many times but then passed".