Ronaldinho: no problem for his contract extension with Milan. But...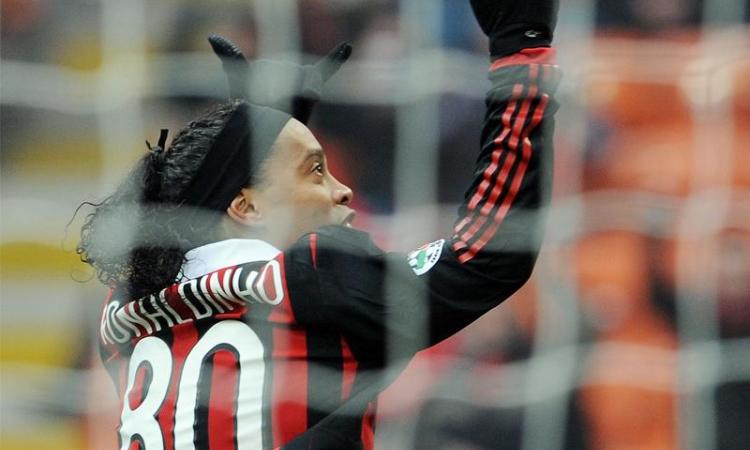 2010-23-07 - 09:15
Rodaldinho's agent, his brother Roberto, said: "We share our president same view. We'll meet with Galliani soon, there won't be any problem". But...

The contracto: There is a 4-million euro cap, but the Brazilian is not prepared to cut his salary
The physical condition: He's not been training with the group after three days. If he's not fit...
The offer: Galaxy are not giving up: swap Ronaldinho-Donovan.