Ronaldo accused of rape by potential second victim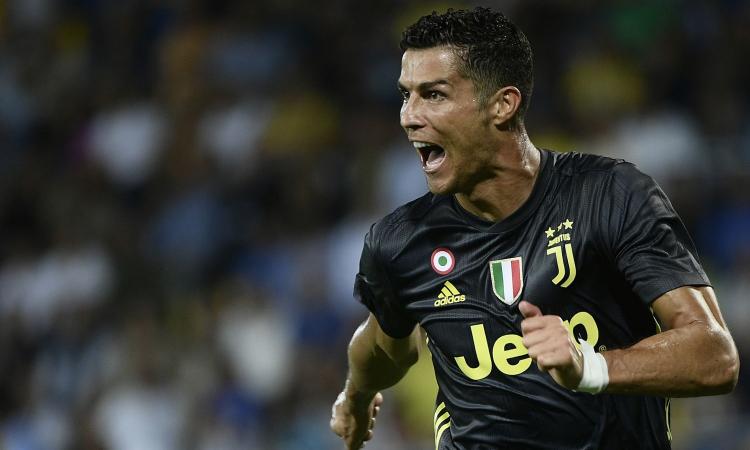 2018-07-10 - 22:20
According to the latest reports out of England,
specifically Daily Mail
, the plot surrounding Cristiano Ronaldo's alleged sexual assault has thickened, as a second victim has now stepped forward.
In fact, as reported by Daily Mail, quoting the lawyer Lesslie Stovall, a second alleged victim has now stepped forward to make an official report on an experience with Ronaldo, similar to the one of Kathryn Mayorga. Speaking to the newspaper, Stovall revealed that the details have already been passed on to Las Vegas police for further investigation.
Since the first news broke on Ronaldo's alleged rape, the Portuguese star has received a lot of hate, as well as support from some. The Portuguese prime minister recently urged everybody to stay calm and wait for the official results.
"People have to understand something. There must be a presumption of innocence, it's not enough that someone is being accused of being guilty," Antonio Costa stated.