'Ronaldo is the flop of the century, he will hurt Juventus'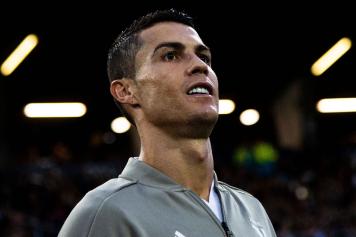 01 November at 20:00
Italian journalist Giampaolo Ormezzano spoke to
Viola News
about Cristiano Ronaldo's arrival at Juventus: "I didn't like when Bernardeschi joined Juve. He was a perfect player for Fiorentina", he said.
"The rivalry between Juve and Fiorentina is spectacular but in the end I think is a bit fake. For example, Gentile swapped Juve with Fiorentina. I am talking about a kind of football that doesn't exist anymore. Now the system is even and corrupted."
"Think about Ronaldo to Juve. I think he will be the flop of the century. It will end up being a wrong operation, he signed for four years. I am sure this deal will affect and hurt Juve in the end."