Ronaldo lawyers seek to prove document tampering in rape case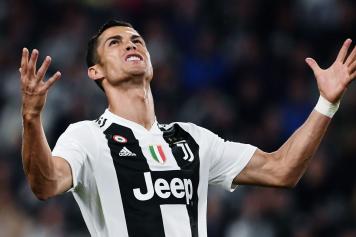 13 October at 12:45
The allegations against Cristiano Ronaldo continue to stir, after former teacher and model Kathryn Mayorga claimed to have been sexually assaulted by the Portuguese forward in a hotel in Las Vegas in 2009. Mayorga is taking the case to the legal system after having reportedly being paid off in a settlement for her to not go to court or public with the information closer to the time it happened.
Leslie Stovall, Mayorga's lawyer, is attempting to use the media to help the case, using the impression made on the public to help shape the case and the argument. However, as has been reported by the mainstream Italian media, Ronaldo's lawyers are now fighting back, hiring IT experts to analyse documents and find evidence/proof of tampering.
Meanwhile, Ronaldo's lawyers are also hoping to find a witness who can help them put the case to bed and help the 33-year-old striker move on from this whole scenario, which has dragged on a little too long for the liking of some people.
For more news, views and features,
visit our homepage.