Ronaldo's lawyer responds to DNA warrant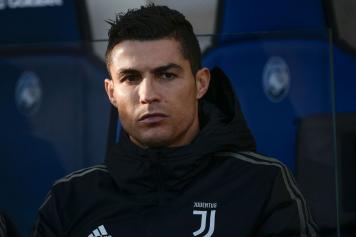 10 January at 23:00
Earlier this evening, it was revealed that the Las Vegas police have requested Ronaldo's DNA, following the rape allegations towards the Portuguese star.
You can read more about the story here.
Ronaldo's lawyer has now issued his response to the warrant, stating that: "Mr. Ronaldo has always maintained, as he does today, that what occurred in 2009 in Las Vegas was consensual in nature, so it is not surprising DNA would be present nor that the police would make this very standard request part of their investigation."