Ronaldo signs autograph for a child before Udinese clash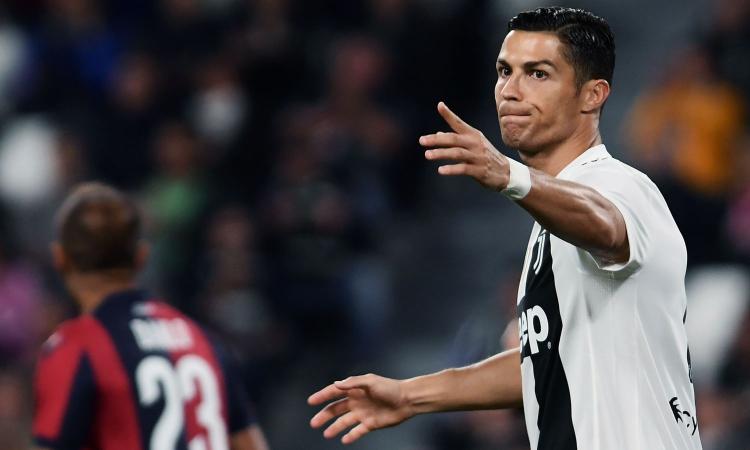 2018-06-10 - 18:30
Juventus are currently playing against Udinese at the Dacia Arena. Cristiano Ronaldo is, as expected, in the starting lineup and the Portuguese phenomenon made a nice gesture before the match even started.
During the pre-match warmup, a "field invasion" was staged by a small fan of the Italian champions, who headed towards Cristiano Ronaldo with his figurine and a pen in his hand.
Ronaldo, with a smile on his face, temporarily interrupted his exercises and signed an autograph for the child, as he has done similarly on many occasions in the past.
The former Real Madrid man is currently experiencing a very tense moment, as he is being accused of alleged rape in the United States. The player himself denied everything, though the accusations made several sponsors reflect on their sponsorship agreements with the 33-year-old.
Amid this, Ronaldo is still performing at a high level, even though this is his first match after the denial. Until now he has scored 3 goals and assisted another 5 in 7 Serie A matches and it remains to be seen how this case will affect him.