Rossi will return to Italy, but only for a big club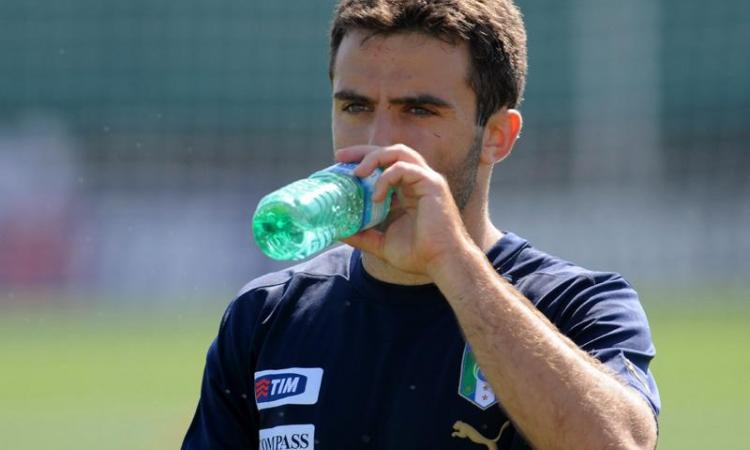 2010-17-06 - 19:09
Giuseppe Rossi's return to Italy is not for granted
, said the player's agent, Federico Pastorello, to calciomercato.com.

First of all, they need the go-ahead from Villarreal: "The Spanish club did not give us their green light officially, but Giuseppe wants to do another experience after two positive years in Spain".

His name is associated to Milan, Juventus, Napoli and Fiorentina: "For sure, if he leaves Spain, he'll do it for a big club. He wants to show his skill. We do hope the negotiation will be resolved soon".