Rumour: fresh report on possible Ronaldo-Neymar swap deal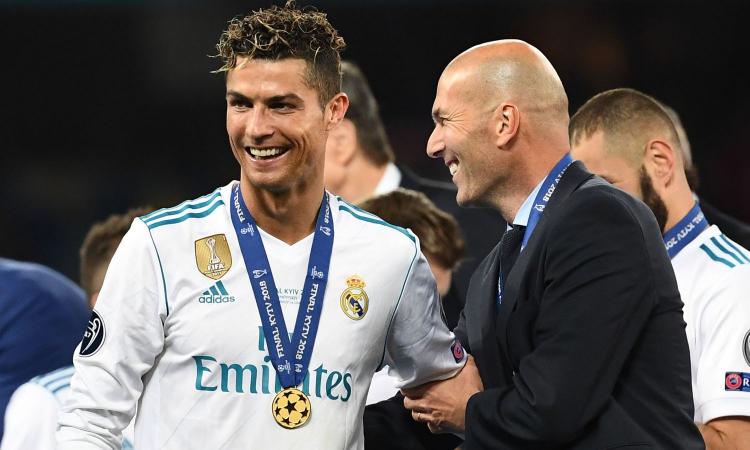 2018-28-05 - 09:00
After winning his fifth Champions League trophy yesterday, it seems that Ronaldo could be heading towards the exit at Real Madrid.
This transfer risks having a domino effect on the European transfer market, with transfer fees potentially going beyond the crazy market last summer, where Neymar and Mbappe joined PSG for €222m respectively €180m.
PSG seems to be the most probable destination for Ronaldo,
according to La Repubblica
, especially considering the Real Madrid-Neymar links, which could result in a swap deal.
Manchester United are dreaming of signing their former star, although this doesn't seem likely.
27 maj 2018