Sabatini: "Milan? I don't want to be involved"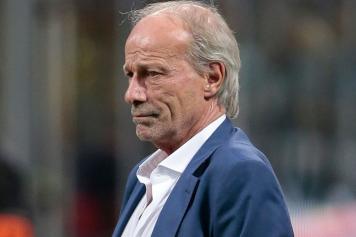 14 May at 19:50
Interviewed
by reporters during an event in Turin, the former Suning and Inter sports director, Walter Sabatini, spoke about the Nerrazzuri's season, while denying the rumours linking him with a position at city rivals AC Milan.
On Champions League: "It's an important occasion (against Lazio) because they've managed to get where they are: the coach, the team, the club. I think Inter deserve praise."

On the Lazio clash: "In a week, there is a match that has a great opportunity for Inter. It's been predicted for long that it will be important."
On Inter: "I'm in no hurry, but I want to start again. I'll carry a huge regret though: having lost Inter. After Inter it's difficult to think of anything better."
On Milan: "Milan don't think about me. These are just stories, and I don't want to be involved in them."