Sam Allardyce: 'Most of the Everton fans didn't want me out'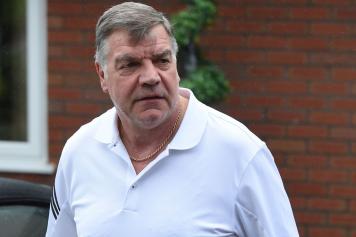 17 May at 18:05
Sacked Everton manager Sam Allardyce has revealed most of the Everton wanted him to stay at Goodison Park.
"I would say most of the Everton fans didn't want me out... the fans who show discontent are always more vocal," Sam Allardyce told talkSPORT.
"The club was in a very difficult position, but it improved as time went on. If it wasn't enough for the Everton fans at that time who were showing some discontent, I think there were certainly more fans who were happy with what we were doing than the ones that weren't.