Sampdoria: 'No problem with Cassano'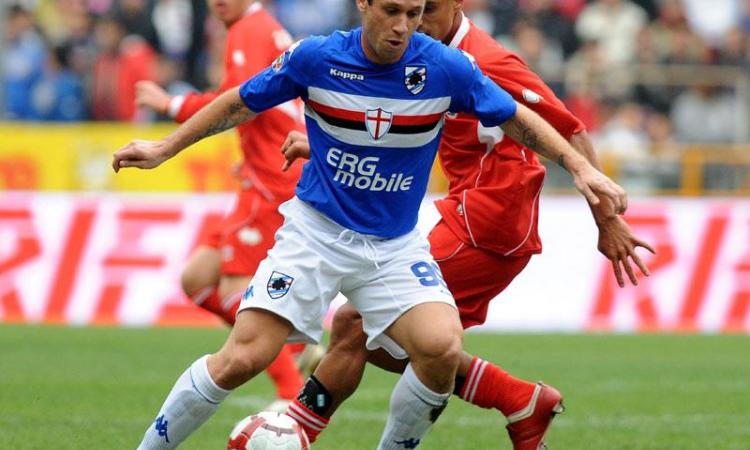 2010-22-09 - 12:13
Sampdoria denied that Cassano has problems with the coach and the rest of the team with an official statement published on ther website.
Cassano was not called up by coach Di Carlo for tonight's match against Cagliari. This raised some rumors about possible problems between the player and the coach, which were reported by the Italian press. However, as Sampdoria clearly stated, Cassano will not play tonight as a result of a turnover agreed with Di Carlo.
So, everthing seems to be OK...