Sampdoria, Saponara: "We were a little lucky..."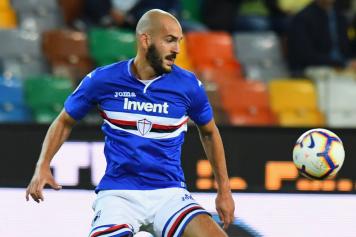 08 December at 23:25
Riccardo Saponara spoke to DAZN after the Lazio-Samp (2-2) game, here is what he had to say: "Result? It's great. We were disappointed after the Immobile penalty goal but we tied it up amazingly. We played great in the first half but we didn't do as good in the second half. We were a little lucky but we are very happy...".
For more news visit Calciomercato.com.