Sarri reveals position for Ronaldo: 'We will take him off the left wing'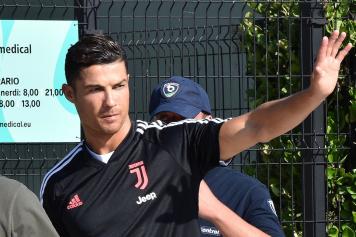 20 July at 13:10
Juventus manager Maurizio Sarri has revealed that the club will try to take Cristiano Ronaldo off the left-wing.
Sarri was appointed as the Juve boss last month, replacing Massimiliano Allegri at the helm. There has been debate about where Cristiano Ronaldo will play and he will be used.
In the press conference ahead of Juve's game against Tottenham, Sarri said: "Cristiano won everything on an individual and collective level starting slightly on the left. The first attempt will be to get him off that position, but with his qualities, moving him ten metres wouldn't change anything."