Scouting Report: Alex Meret - the big-time awaits for this confident young custodian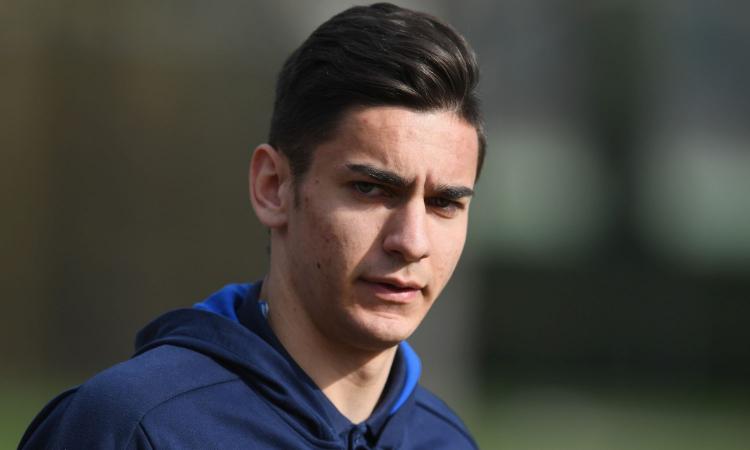 2017-21-06 - 12:55
There are few goalkeepers at 20 years of age who can show calmness under pressure whilst having a confident swagger; come to think of it, there are probably not many over that age either. Alex Meret is another name from Italy's seemingly endless production line of goalkeepers that seems set to make his mark. Linked with a move to a heavyweight club this summer, the young custodian has the ability go straight into the first team as he is another young player with great maturity. He is also different; his style is incomparable and offers something new which is unusual in the goalkeeping department. Next year could be his time to shine and establish himself as one of the best in Serie A.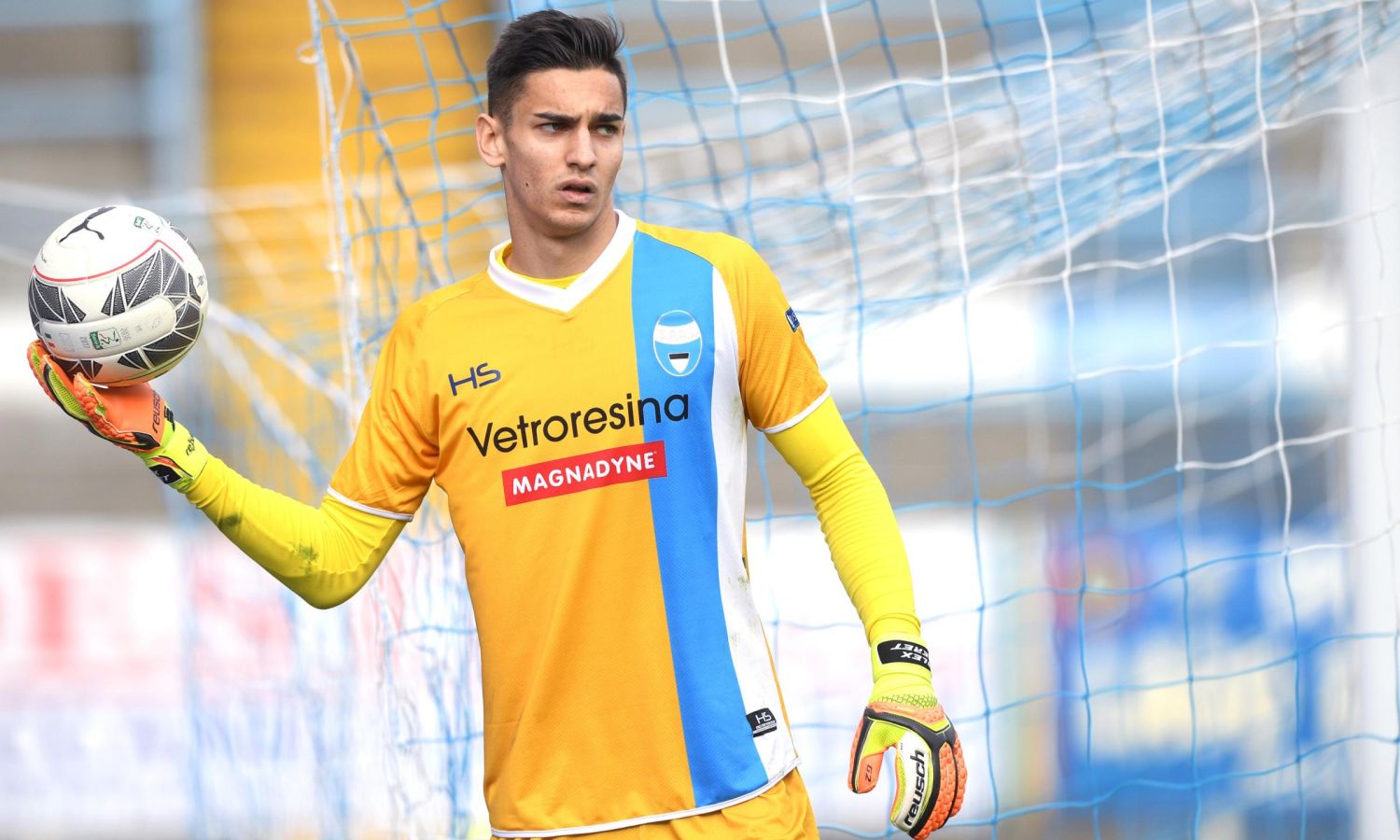 There is no smoke without fire and this is true when it comes to Meret. Antonio Conte, Jurgen Klopp and Maurizio Sarri are just some of the coaches who have expressed an interest in the Udinese shot stopper who spent last season on-loan at (now promoted) SPAL. He had a successful campaign in Serie B last term but as the new season approaches he is looking for pastures new.
Udinese's Sporting Director, Nerero Bonato spoke to
Tuttosport
last season and praised the youngster's qualities. This was after he had been called up to the Azzurri senior team to face Albania, a move perhaps accelerated by Mattia Perin's injury but none the less it spoke volumes about his talent. Bonato enthused that Conte had worked with him before prior to the Euro's and was greatly impressed. This was something Gian Piero Ventura also agreed with and the pair (according to Bonato) gave the same feedback. They were amazed at both his technical and human qualities and thought that his level headed and confident approach mixed with his humble personality could see him go a long way.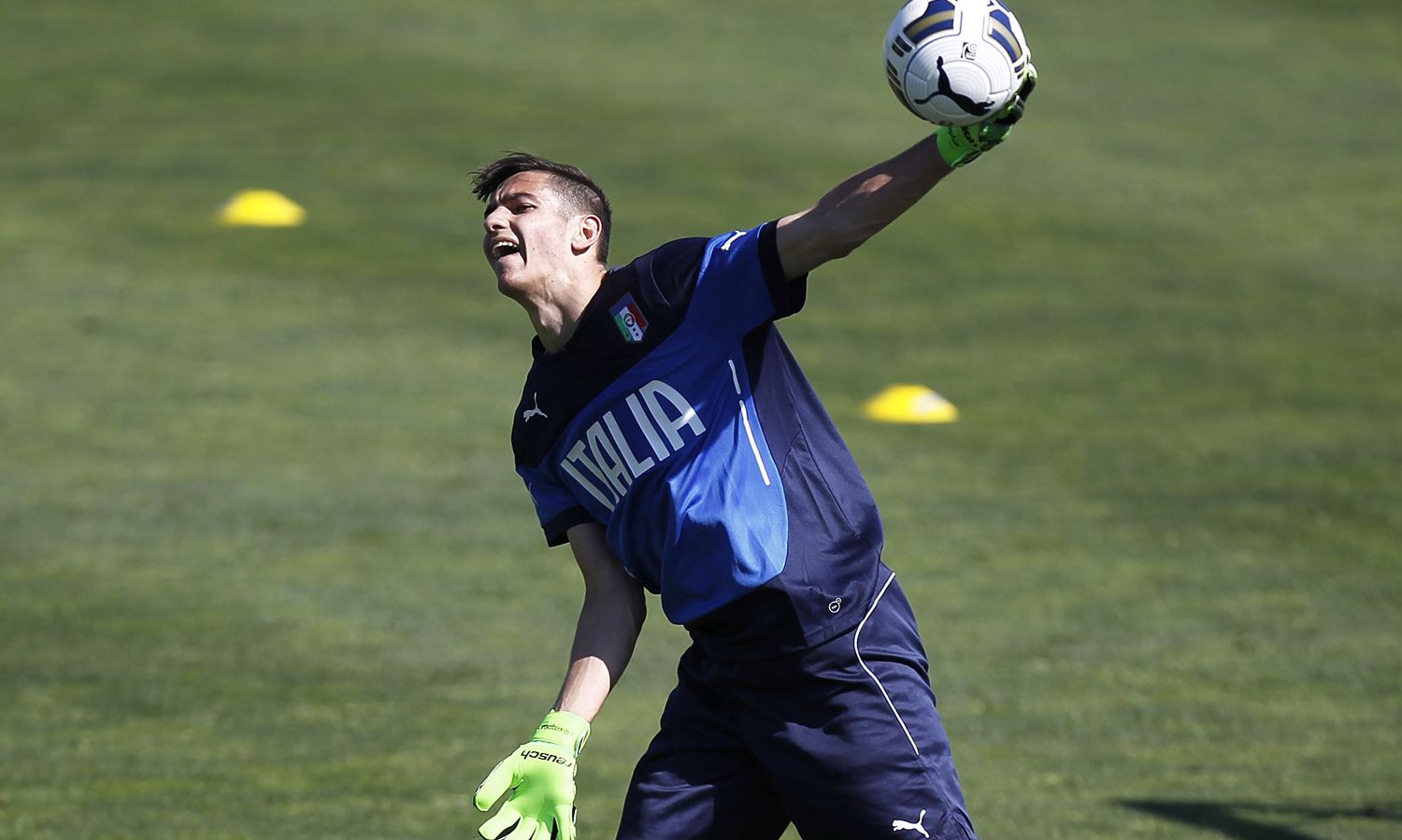 Napoli seem to be in pole position for the keeper and for the reported €17M it would take for Udinese to release him, it would seem like a steal. Watching Meret this season has been fascinating as he has attributes that are incredibly striking. So many times commentators or people in the media try desperately to compare players, 'The next Buffon', etc, but not here. Here is a keeper that at 6t 3" and with a small frame still manages to command his area with a calm that is almost enthralling.
His technical attributes are also to be admired but a goalkeeper with this instinctive decision making hasn't't been seen in some time. Watch him closely on crosses, whether from wide or down the throat and you will be impressed. It is surely an art form in itself to make up one's mind up so early from the ball leaving the crosser's feet and have a clear view as to where it will land. It is, in some ways, like a tennis player positioning for the return shot seconds after releasing their own. In making this decision he notably sets off before anyone else has even contemplated where the ball will land and he has often left the ground before his opponent.
The swagger back to his position, whether he means it or not, makes the whole act look too easy, but is abilities don't stop there. He is arguably equal to Simone Scuffet when getting down to low shots and whilst he may not have the same reach, it is a huge selling point for him. His reactions are not as eye catching as Gianluigi Donnarumma's but whose are? Even so his shot stopping ability is in the highest bracket and should he be forced into one of these saves then this is one of the few times he is vocal, often positioning his defenders like chess pieces to where they should have been.
His distribution is all that can be asked of the modern-day keeper and Meret is slightly old fashioned in this department. He will catch the ball and hold it; a skill which has gone out of fashion to a large extent due to the nature of the modern football. Seeing him dive and hold on to it does make one think back to Sebastiano Rossi for a moment, however it is just another example of his confidence.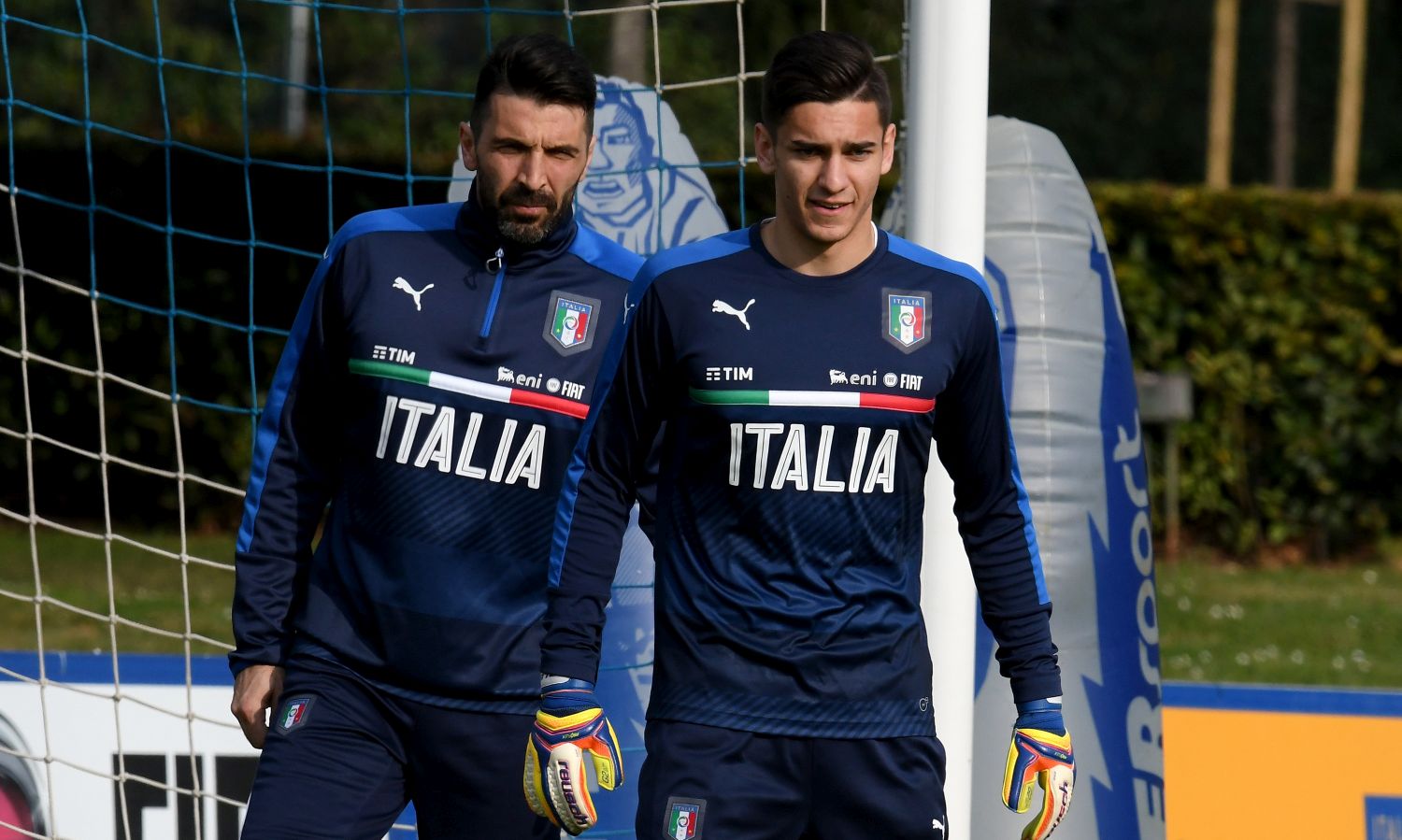 Meret may not be on the radar in Serie A yet but the high praise he has received from the National team's coaches mean it will simply be inevitable. It is true that for every Donnarumma there is a Scuffet but in Italy you can't even write if the latter yet, that is the quality of the production line. Meret at present has earned his chance and could be for one of Serie A's major clubs, a long-term asset that simply gets better and better. He has the talent, he has the swagger, now all he needs is a chance.

Richard Hall @RichHall80