Serie A defender tests positive for doping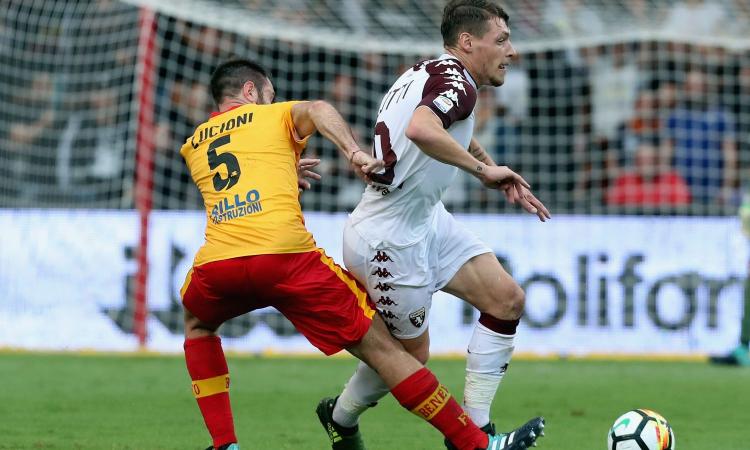 2017-22-09 - 17:40
Serie A defender and Benevento captain Fabio Lucioni has tested positive for doping and risks a four-year ban. According to a report of ANSA, anabolic steroid Clostebol was found in Lucioni's system during a drug test for Benevento's 1-0 defeat to Torino on September 10.

​Lucioni is one of Benevento's cornerstones having helped his side to win promotion to Serie A last season. Benevento gained two successive promotions as they were one of the newly-promoted Serie B clubs last season. Despite that they managed to get promotion to Serie A through play-offs and Lucioni played a big part in the giallorossi promotion.

Due to his failed drug test, the 29-year-old is facing a ban between one and four years. As of now, both Benevento and the player have failed to comment the report.
Lucioni has five starts with Benevento this season and after the injuries of Djismiti and Antei, Benvento manager Marco Baroni can only count on Venuti as a centre-back.