Serie A: Live updates and confirmed lineups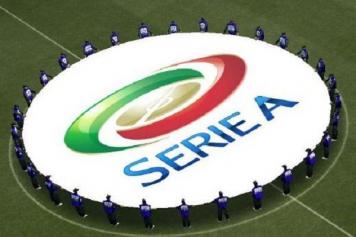 21 January at 14:19
Serie A makes it's anticipated return from the two-week winter break tomorrow with a slate of nine matches on Sunday. Unquestionably, the most anticipated is the evening match between Inter Milan – Roma. However, that doesn't mean the other eight matches are worth sleeping through.
Starting with the afternoon match between Atalanta – Napoli, which Napoli took in Bergamo, the Scudetto race and Champions League hopes will be affected by a number of matches.
Lazio will take on Chievo Verona in the Stadio Olimpico as the hosts look to maintain their thin grip on the fourth, and final Champions League spot in Italy.
Elsewhere, AC Milan will look to shake off the rust in Sardinia as they visit Cagliari. However, perhaps the most intriguing match takes place in Bologna where Benevento will look to extend their improbable two-match win streak. Working in their favor is the reality that the hosts have lost two in a row.