Serie A results: Inter and Lazio win, Benevento and Verona nightmare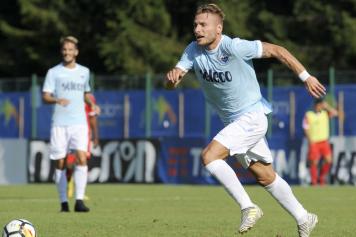 24 September at 16:50
Inter and Lazio are the last big Serie A sides to play in matchday six. Juventus, Roma and Napoli did play yesterday managing one win each against Torino, Udinese and SPAL respectively. AC Milan lost the lunch-match game against Sampdoria with the
rossoneri
who are now out of top four.
Inter will face Genoa at the San Siro (check out the live updates), whilst Lazio are playing away at Verona against the newly-promoted Serie A side.
Here you can check out all the live updates, watch the goals and highlights of every Serie A game.