Serie A : Roma-Verona 3-0 |as it happened...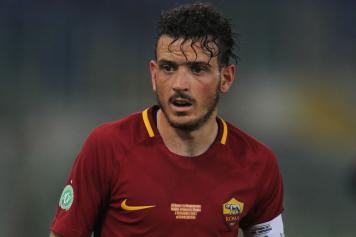 16 September at 22:30
Roma-Verona is the last game of the day in the Italian Serie A (as Inter and Fiorentina won their respective games earlier on). The game will kick-off at 20:45 as this will be a crucial match for both squads. Di Francesco's club still have to play their game against Sampdoria (which was postponed last week) as they have to find a way to get all three points tonight. They were able to get a 0-0 draw mid-week against Atletico Madrid in the UEFA Champions league which isn't a bad result considering the level of the opposition. On the other hand, Verona will be looking to get the most points possible for their potential relegation zone battle. They currently only have 1 point in the Serie A standings as they will want to keep adding to this total as soon as possible.
You can follow the game LIVE here thanks to the OPTA widgets: