Sevilla: "N'Zonzi? He won't be leaving on a reduced price tag..."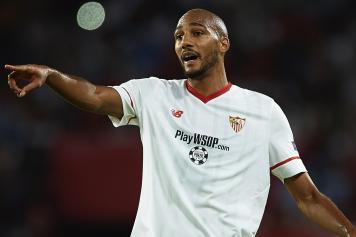 11 August at 20:58
Roma are interested in signing Sevilla's french midfielder N' Zonzi as here is what Sevilla's coach had to say on the matter as he spoke to the press:
" At the moment N' Zonzi is here so I will keep on working with him.He is an important player and he won't leave on a reduced price-tag. He will only leave if his 40 million euros release clause is activated or if a team offers something close to that...". For more news, visit
Calciomercato.com.