Shocker: 'We sold CR7 for 20 footballs and some shirts'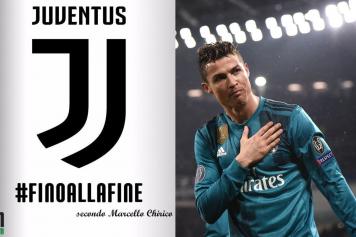 08 August at 13:30
Cristiano Ronaldo's first club - known as Andorinha - may rue their decision to let
him go when he was only ten years old.
This is after club president Rui Santos told the Gazzetta dello Sport that the since five-time Champions League winner was sold for just 20 footballs and 12 sets of kit!
The Portuguese superstar has since been sold for a combined €213.5 million, recently moving to Juventus for €100m from Real Madrid after a glittering nine seasons there.
Speaking to the Italian paper, Santos said: "In hindsight 20 balls and 12 sets of kit may seem like a ridiculous price for Cristiano Ronaldo, but he was only ten, and nobody could have ever imagined that he'd go on to have such an incredible career."
Any regrets?
"No, the pride of having developed him here still stands out: only when he took a step up, moving to Manchester United, did we all realize that he was a diamong, one that has made the whole of Portugal proud."