Spalletti annoyed by Inter's treatment as Conte to Inter almost a certainty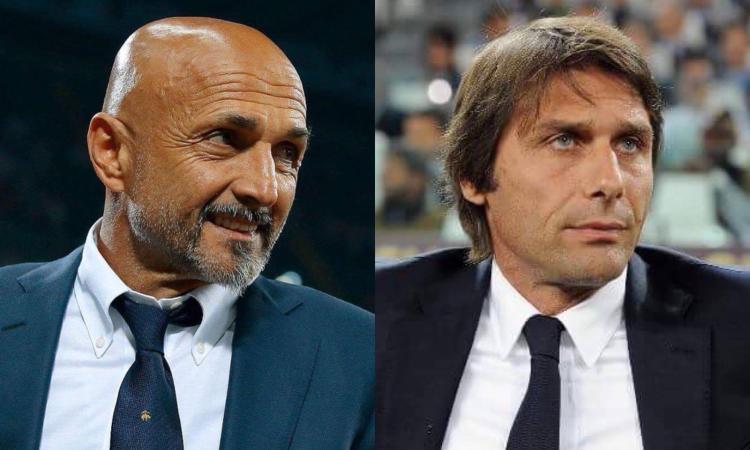 2019-13-05 - 10:45
The future Spalletti seems to be sealed, with the possibility of Conte looking more and more likely.
The Tuscan tactician has moved from "This will not be my last derby" and "next year we will meet again here, and it will be a pleasure" to the "Conte? If the newspapers talk about it they will have their good reasons, but my future is Inter-Chievo".
In reality, those who talked to the technician know that Spalletti intimately in no happy with the way in which he is treated because he believes he has achieved the maximum sporting goal with the minimum corporate effort from the club, which annoys him a little.
Conte's arrival now seems a formality, Marotta has decided and obtained the Zhang approval. Spalletti had long been aware of the new CEO's desire for change, but he continued to hope for the support from the Chinese owner.
A farewell that Spalletti lives with annoyance, but also with the safety of those who up to 2021 will continue to receive 5.2 million euros net per season. This is also a good reason to leave with serenity. Of course, there is still a Champions League to qualify for and tonight's match will be decisive.