Spurs: Pochettino; "Alli is worth 50 million"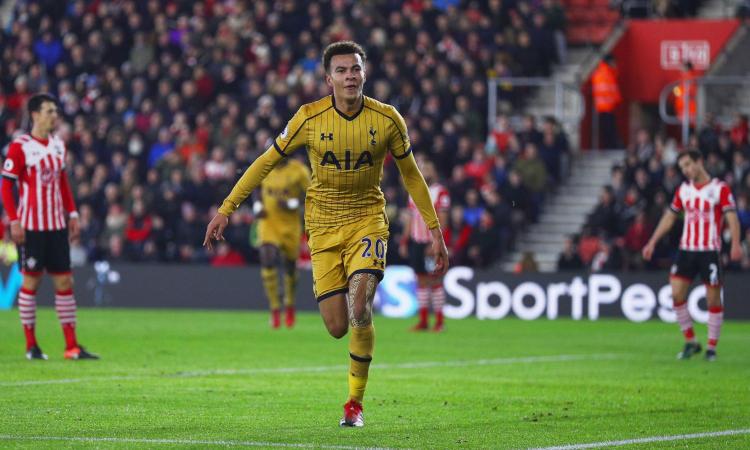 2016-31-12 - 18:30
Spurs boss Mauricio Pochettino has been speaking to Sky Sports ahead of the weekend's football and he's been speaking about one of his star players, England midfielder Dele Alli. When it was put to the Argentine tactician that many observers thought that the 20-year-old was worth at least £50 million, he replied; "I believe that he is worth this amount yes. He has demonstrated he has immense quality so why not?"

He continued; "Alli has shown how good he is and remember, he is only 20-years-old; how many players show this ability at such a young age. I've no doubt he will be one of the most important English players over the next 10 years. He has the quality to become one of the best in Europe if not the world".

The youngster burst onto the scene last season after arriving in North London from the MK Dons. He has now made more than 50 appearances for the club from the capital whilst representing his country 15 times.



Steve Mitchell @barafundler