Star Bayer winger: Chelsea, Liverpool are interested in me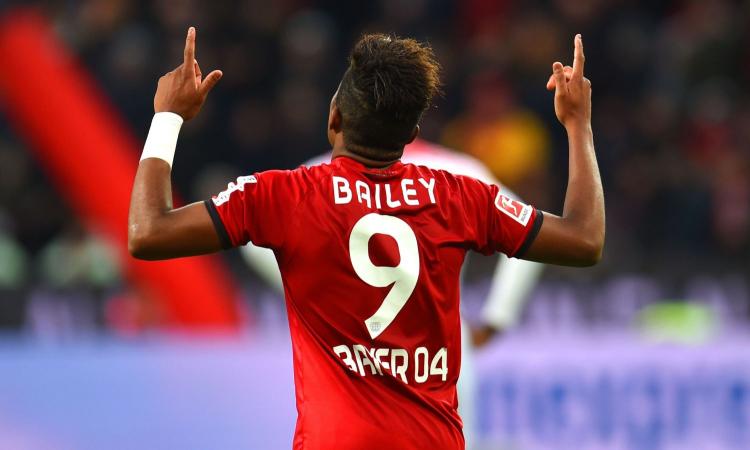 2018-06-08 - 12:15
Chelsea and Liverpool could find themselves signing one of the most exciting talents coming out of Germany.
Leon Bailey has told Kicker magazine that both Premier League giants have shown "concrete interest" in him.
The Bayer Leverkusen star netted 12 times last season, and has recently been linked to a €45 million move to Stamford Bridge.
Still only 20 years old, the winger - who can play both right and left - said that "there's concrete interest" when asked about Chelsea and Liverpool.
"What I can say is that my full focus is on developing myself as a young player, and that's what I'll focus on. If a club wants me, my management and Bayer 04 will take care of it."
That said, the youngster did still insist on talking about the upcoming season with the Aspirins, claiming that
"We want to play for the title. Bayern Munich is one of the three strongest teams in the world for me, but in football you never know. We have to be focused, then we can do a lot with our quality to reach our goal."