Exclusive: Suso release clause 'a problem' amid Liverpool, Tottenham links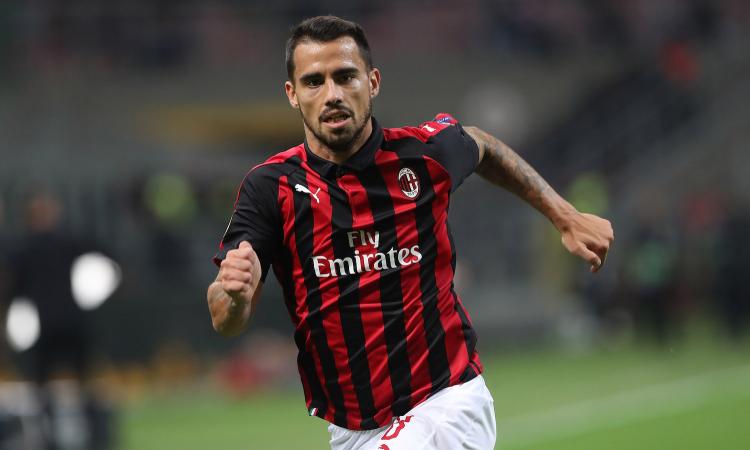 2018-29-10 - 14:33
For Suso has come the time to take-off. And it's time for the long-awaited continuity, whether it's 4-4-2 or 4-3-3, there was often his sign in the last victories of Milan. Gattuso's team is finding in the Spanish a certainty, never so timely in the months and years past. After a hard start, he scored three goals with seven assists completed, when the attack moves go well, Suso is always there to participate. Decisive with Sampdoria, with Chievo, with Sassuolo, and an assist in Naples. But now there is to keep on this way to continue a take-off of which Leonardo and Maldini are certainly satisfied.

QUESTION CLAUSE - But there is also a market implication in the analysis of AC Milan ownership regarding Suso. Leo, in fact, would like to review the issue related to the release clause of the Spanish, set at around € 40 million in the contract signed until 2022 by the former Liverpool and valid only for foreign countries. A good amount that Milan would like to raise from here to next summer.

The focus is in particular on the Premier League, where Everton buys Richarlison for € 39 million or Liverpool invests € 45 million for Fabinho there is the risk that someone will take away Suso. Milan possibly would like to reason on his terms; but in the case of qualification to the Champions League, Milan idea is to try to lock him more with the clause. An option, a thought at least up to now, Suso and his agent Lucci remain satisfied with the current contract. Continuity should not stop for Spanish. But several clubs continue to keep an eye on him.