Taiwo on the move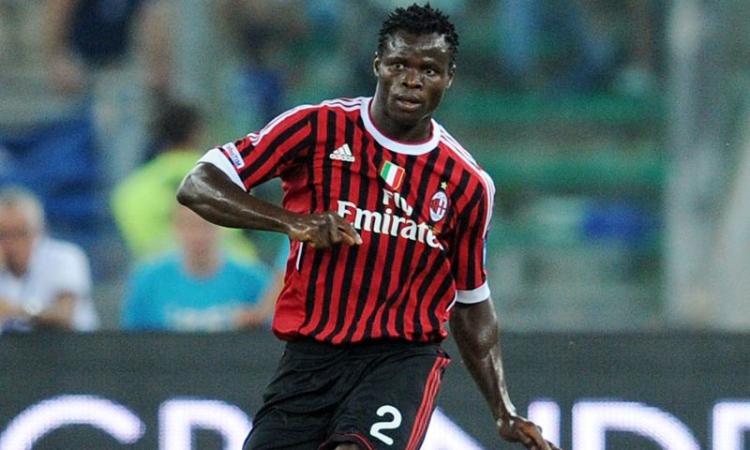 2011-09-12 - 20:01
Nigerian full-back Taye Taiwo has so far failed to impress Milan and with several offers on the table he could soon leave the San Siro.
The player's agent, Fabio Parisi, confirmed that Taiwo is struggling in Milan and with so many clubs interested he could consider a move elsewhere.
"Taiwo is not 100% happy with his progress at Milan and hasn't settled in well yet," Parisi told MilanNews.it. "I wouldn't say Massimiliano Allegri doesn't have faith in him though. However, Taiwo is determined to become a regular and wants to stay in Rossonero.
"We will have to consider all the options. He has several admirers and those who were interested when he signed for Milan in the first place could still make a move for him," concluded Parisi.